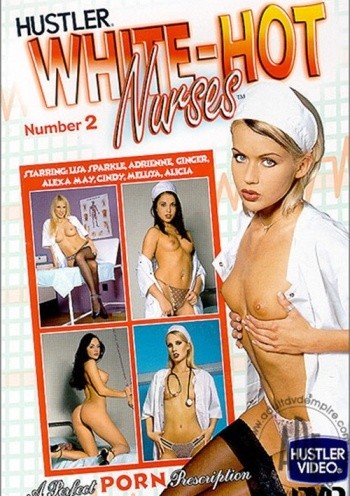 CAST
Alexa May, Alissa, Bob Terminator, Lauro Giotto, Lisa Sparkle, Malicia Parker, Suzie (Hungary II), Thomas Stone
DESCRIPTION
Looking for a hardcore cure-all?
A dose of White-Hot Nurses #2 is the ultimate hardcore remedy. Viewing of all five sizzling, XXX scenes is clinically proven to cause waves of carnal satisfaction. This sexual miracle drug contains huge amounts of intense booty-banging, tonsil-deep face-f**king, gynecological poontang-plowing and messy DNA facials. You can't get smut this hard without a doctor's prescription. Take White-Hot Nurses #2… and thank us in the morning.
DVD Features:
Digitally Remastered
Animated Chapter Index
Photo Slide Show
Hot Hustler Previews
Behind the Scenes
Director's Profile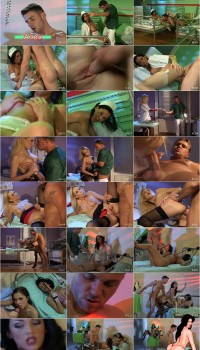 1:03:12 | 352×240 | mpg | 630Mb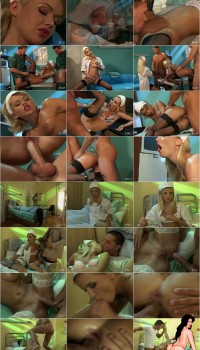 0:46:02 | 352×240 | mpg | 459Mb