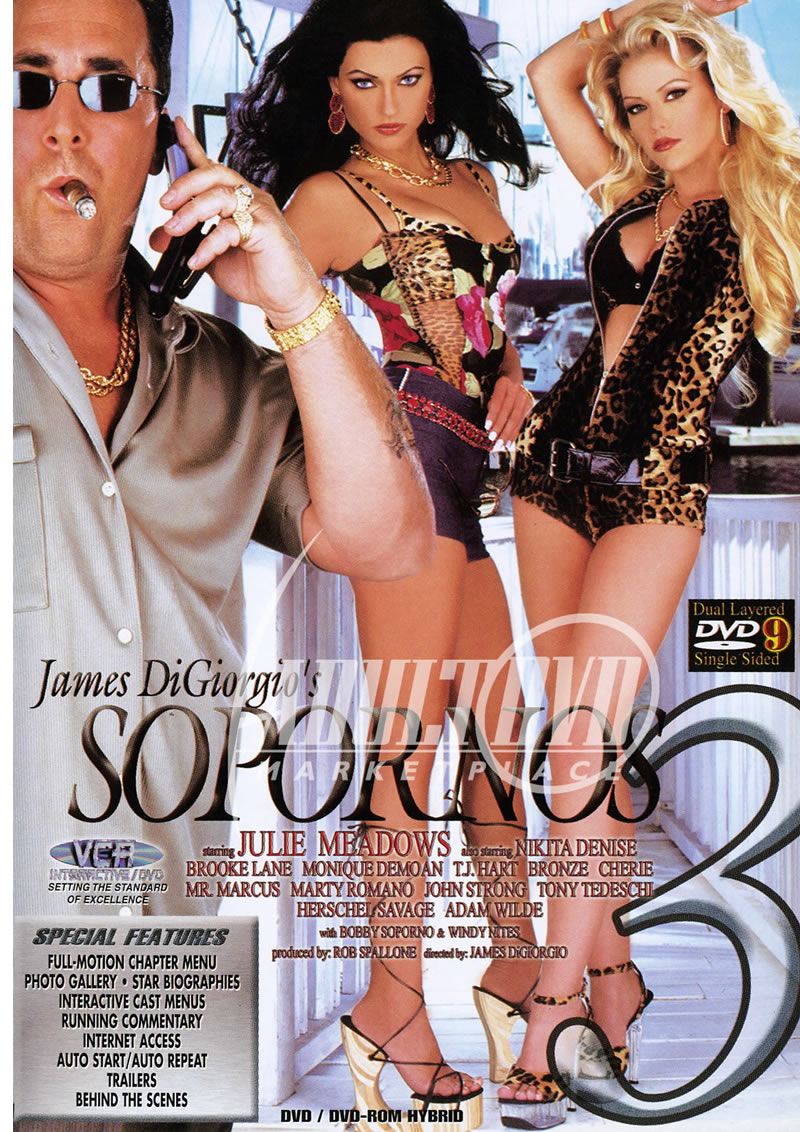 CAST
Adam Wilde, Bronze, Brooke Lane, Cherie, Herschel Savage, John Strong, Julie Meadows, Marty Romano, Monique Demoan, Mr. Marcus, Nikita Denise, Rob Spallone, T.j. Hart, Tony Tedeschi
DESCRIPTION
In this, the third installment of the award-winning Soporno's series, we find Bobby Soporno in a very vulnerable position. Bobby has discovered that a close family friend, Tamara (Julie Meadows) is plotting with their top garment industry competitor -the Russian Mob. But, just when he thinks that they are his only problem he discovers that another threat is just around the corner. What's a guy to do? Go see his Shrink of course!
Starring: Julie Meadows, Nikita Denise, Brroke Lane, Monique Demoan, TJ Hart, Bronze Cherie, Mr. Marcus, Marty Romano, John Strong, Tony Tedeschi, Herschel Savage, Adam Wilde.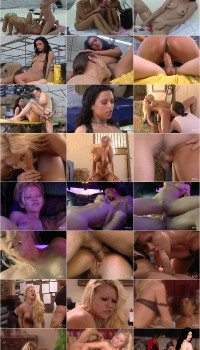 1:20:42 | 656×480 | mp4 | 1185Mb
We recommend to visit severeporn.com
Streaming From Gounlimited